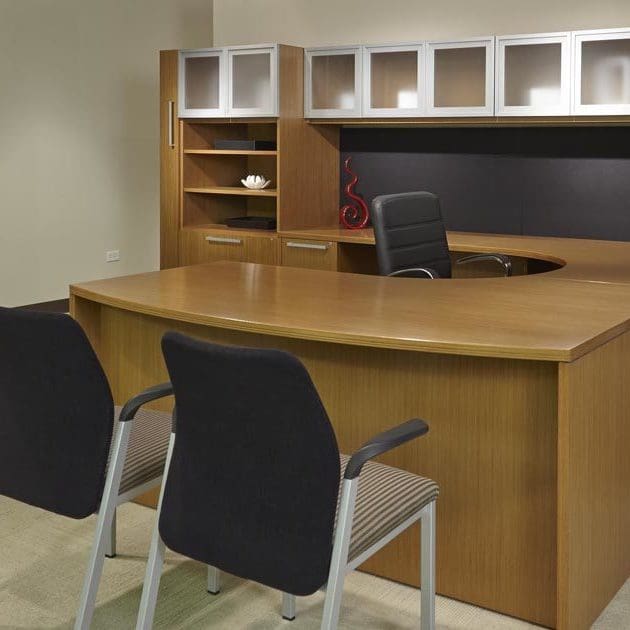 Indiana Furniture is the premier provider of beautiful geometric office spaces. The ideal option for your wood furniture desires. 
X-chair is a high-end ergonomic seating option that will help your posture and save your back and keep you comfortable after a full day of work.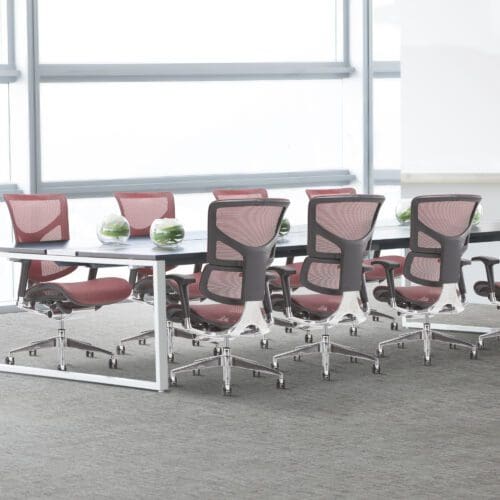 Cramer products are the result of rigorous engineering and design, tailored to meet the demanding standards of sensitive Med-Tech environments. 
9to5 is laser-focused on improving the efficiencies and the performance of seating. Their simple and accessible chairs make for the perfect seat in a busy environment.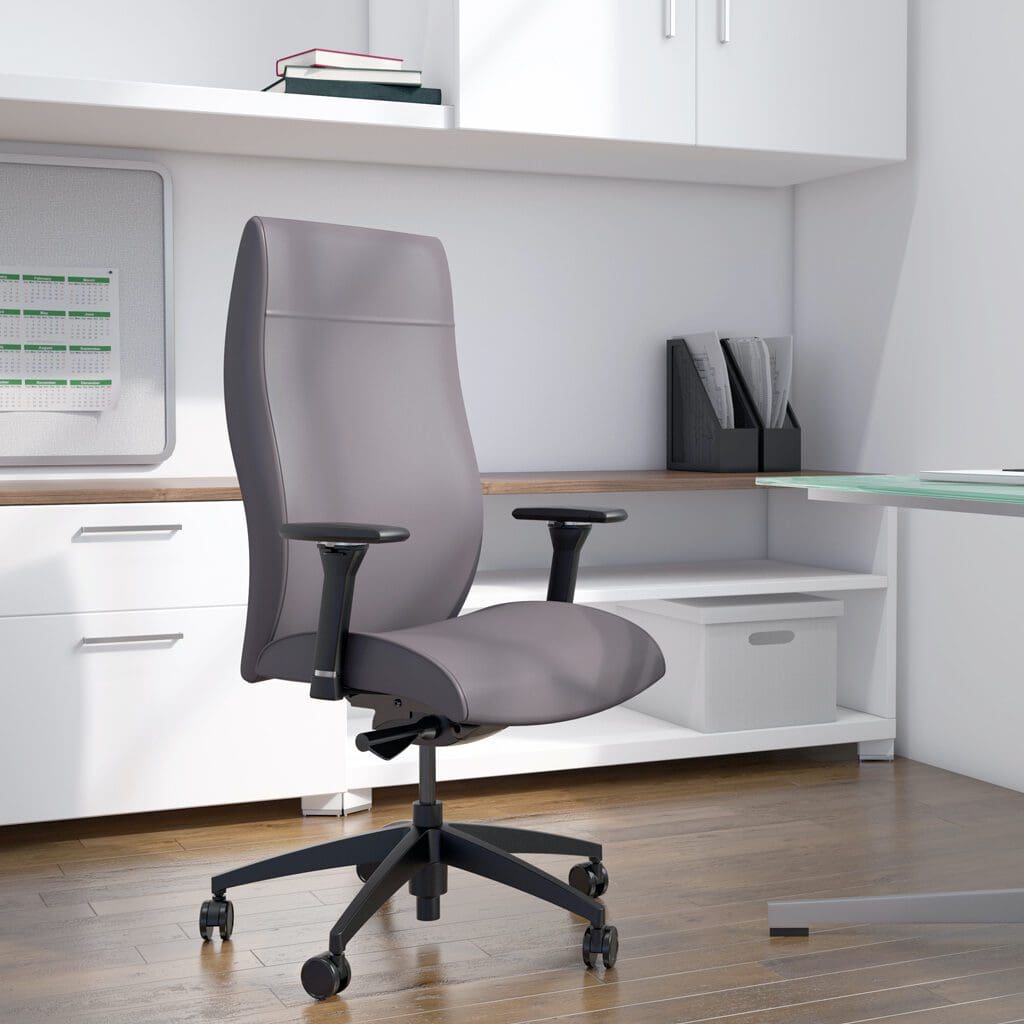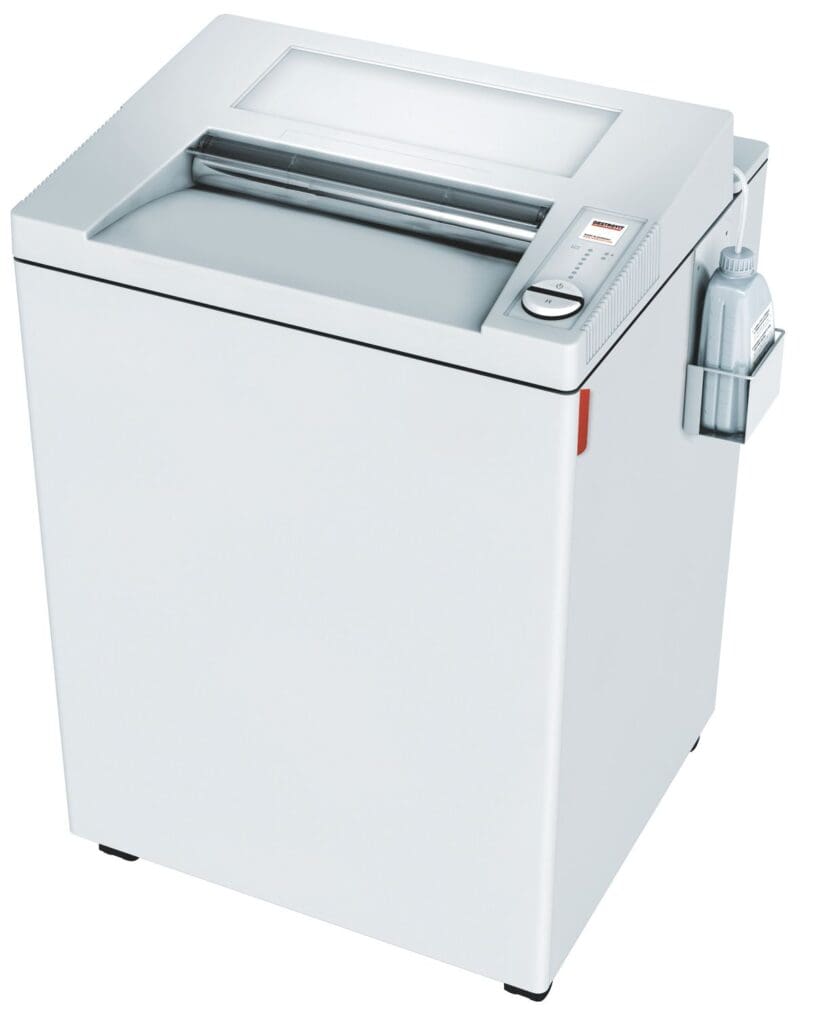 Destroy-It is for when your document destruction requirements demand the perfect combination of high sheet capacity, volume and speed.
Full Line Furniture Catalog
Bassett Office Furniture carries a vast amount of Catalog Items. These items are usually available the same week you order them. Ranging from large brands like Lorell and Hon to focused brands like FireKing, our full line furniture catalog has something for everyone. 
View our entire Furniture Online by clicking the button below. 
Make sure to call 260-925-2316 for your personal pricing!
This online catalog contains only Lorell brand furniture. Lorell focuses on desking, seating, and filing options. Moreover they also carry many other daily office essentials. Lorell furniture works perfectly in many different scenarios, a cheaper solution for any office while maintaining a high quality appearance.