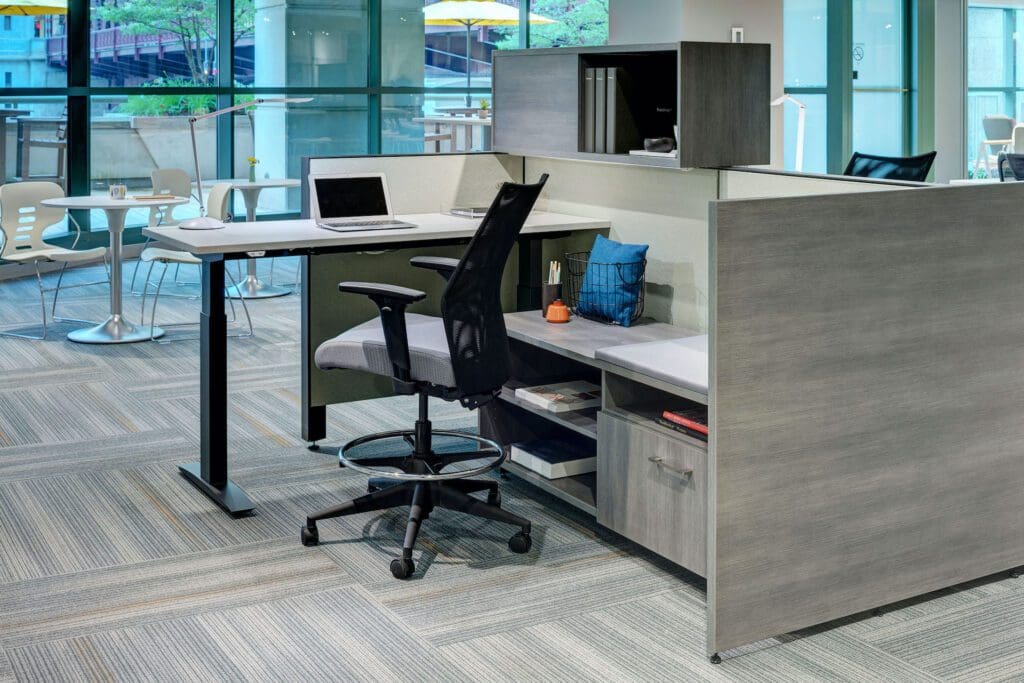 Bassett Office Furniture is dedicated to providing the perfect workspace for you! We will combine our expertise and your vision to create a new workplace that meets all your needs! With a wide range of furniture styles and colors we can find a solution for whatever you desire. Visit our showroom or call us to get started!
We make sure that any furniture you order is installed quickly and easily! No job is too large or too small. We will work with your schedule to make sure that your brand new furniture gets installed promptly.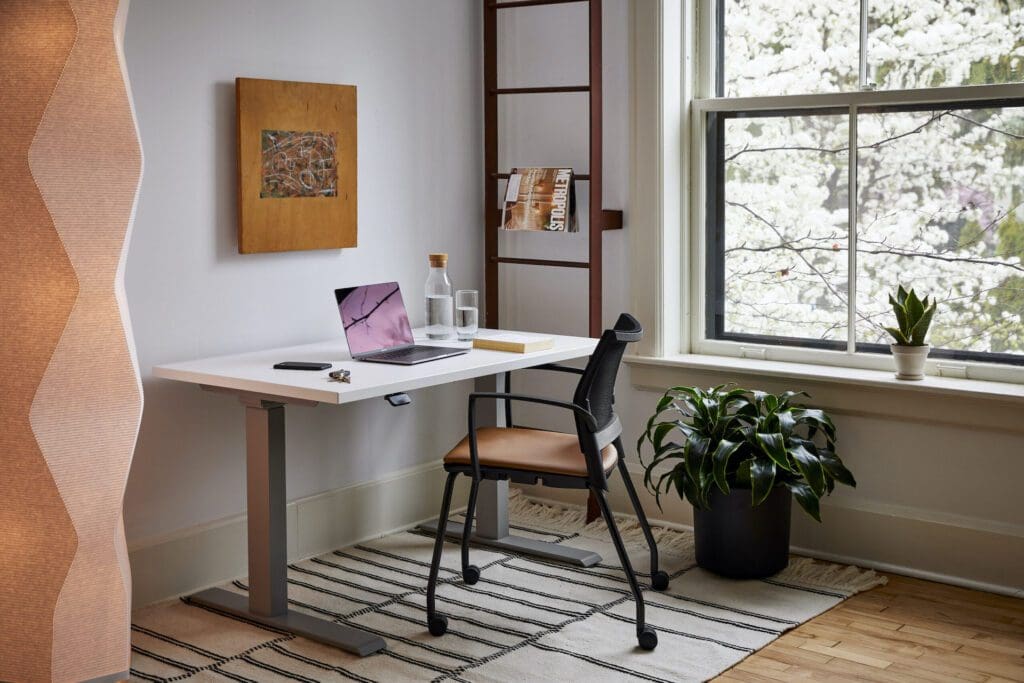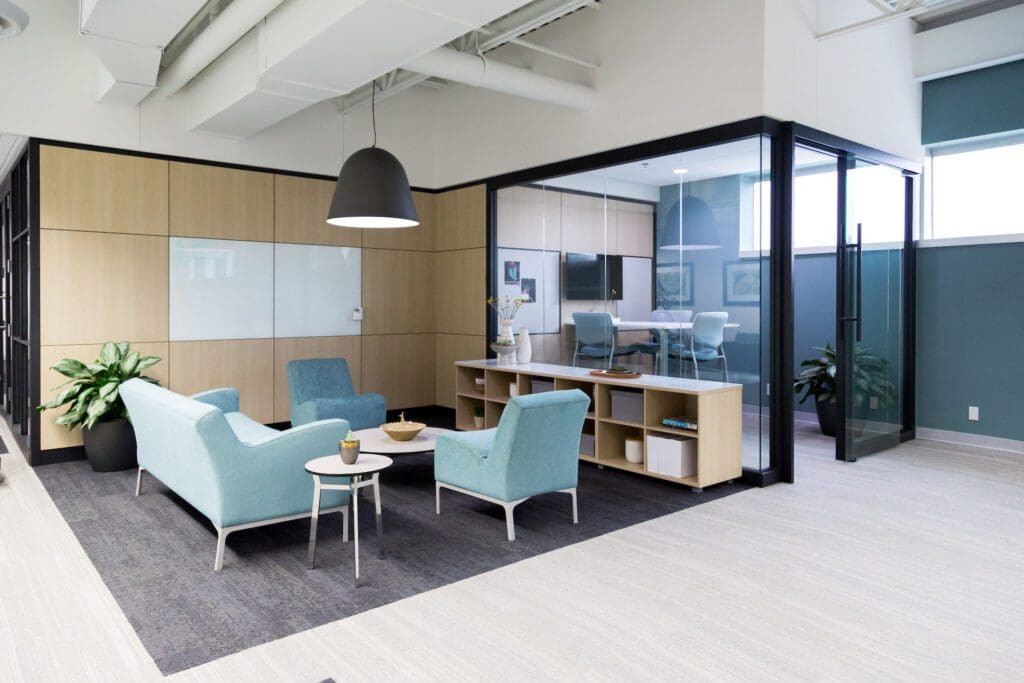 Bassett Office Furniture is home to a brand new modern showroom. Our storefront features a great selection of the products we offer. Featuring architectural products, desk systems, shredders, seating, and much more. These items can be viewed and tested here at our showroom. Come right in and we will be happy to show you just what we have in store for your future office!